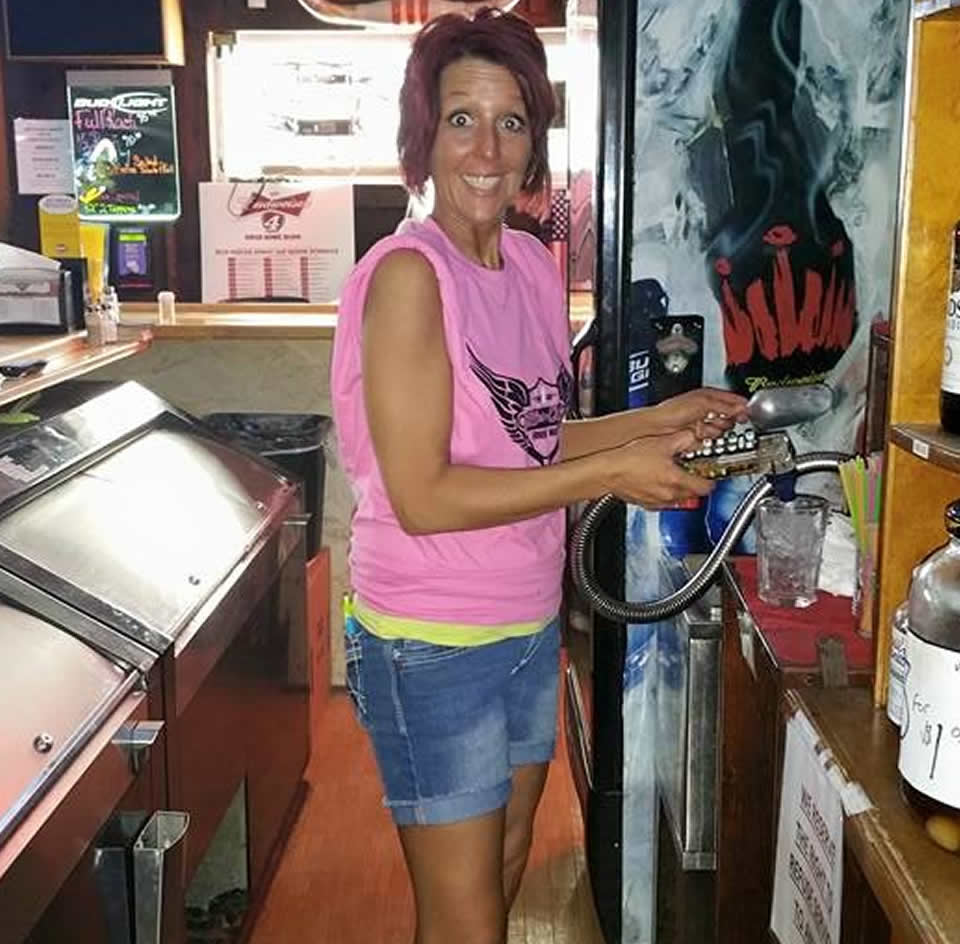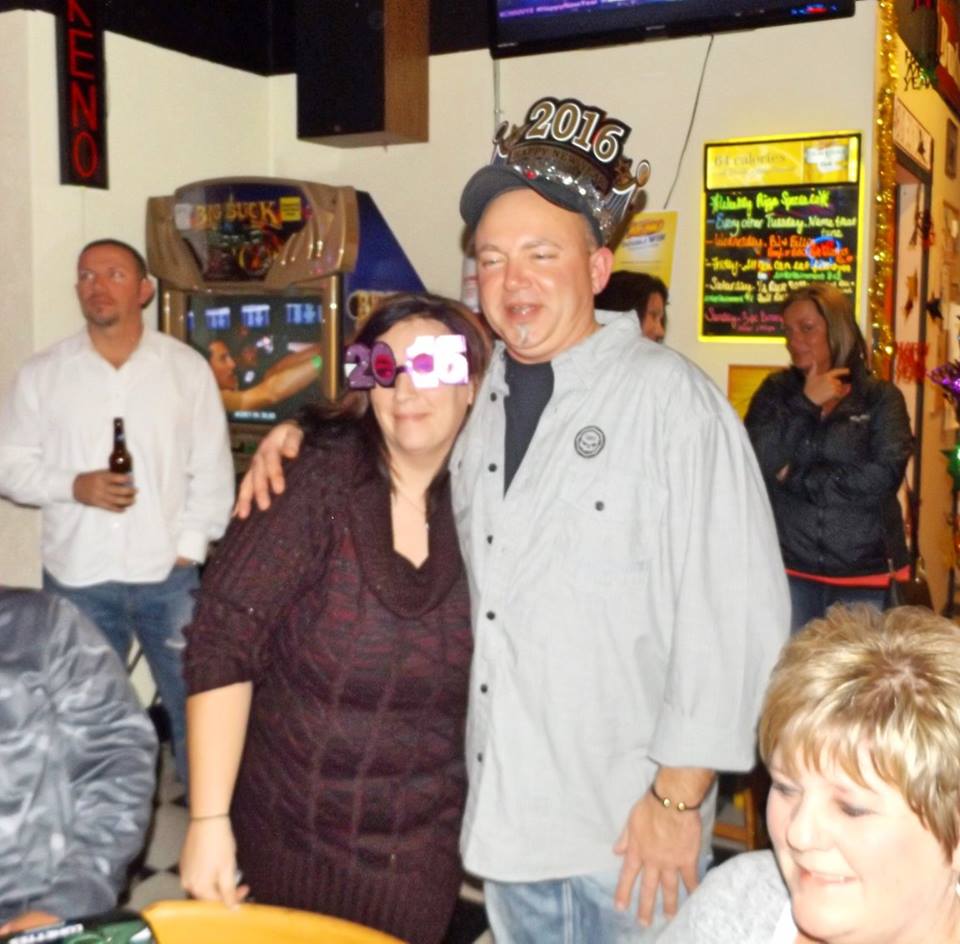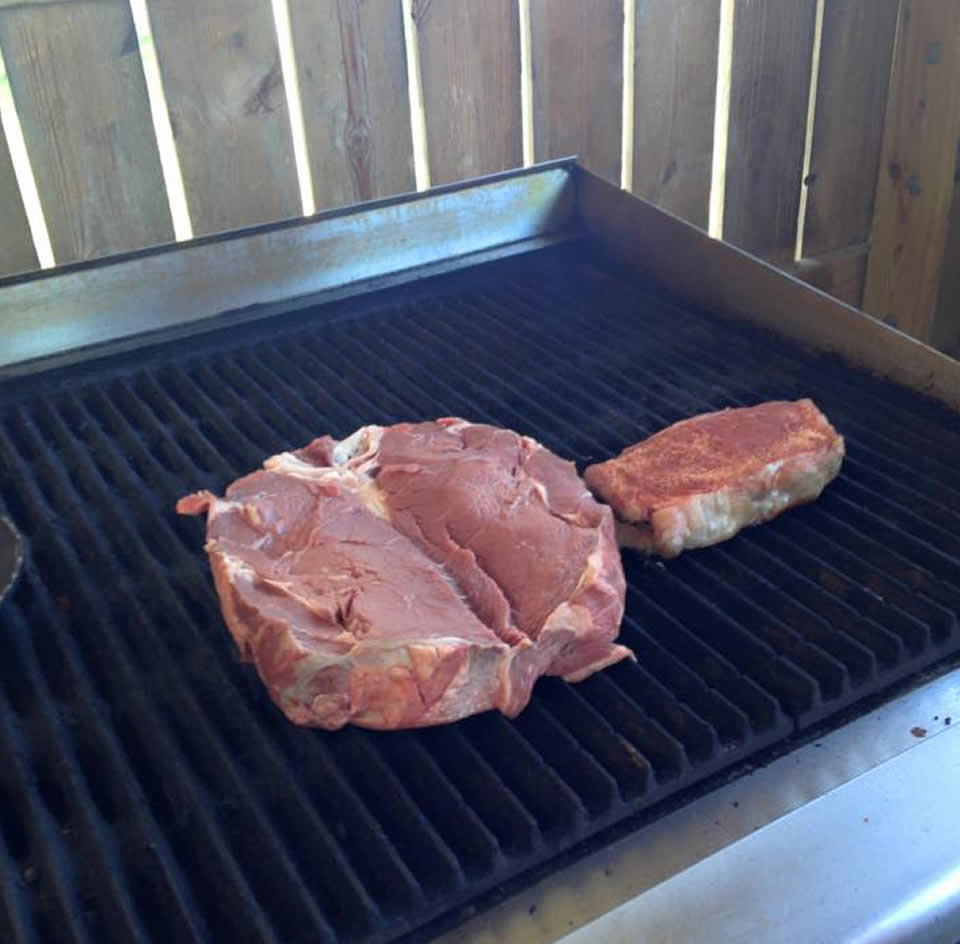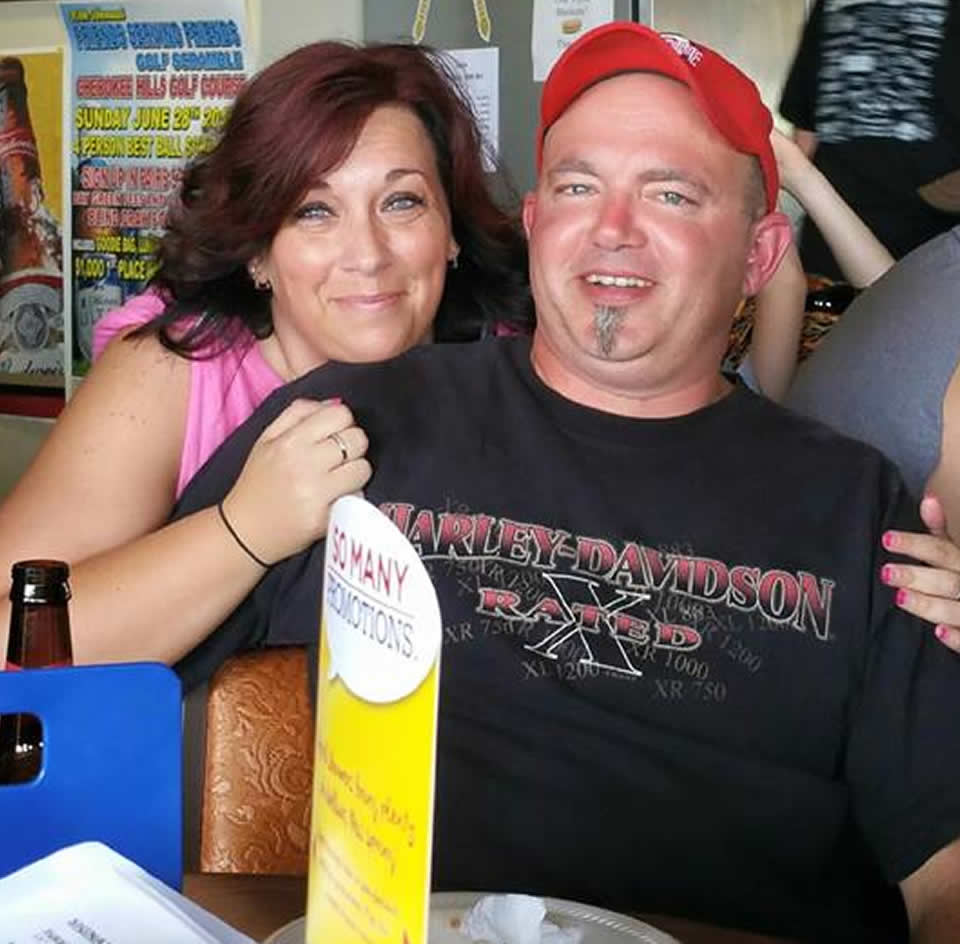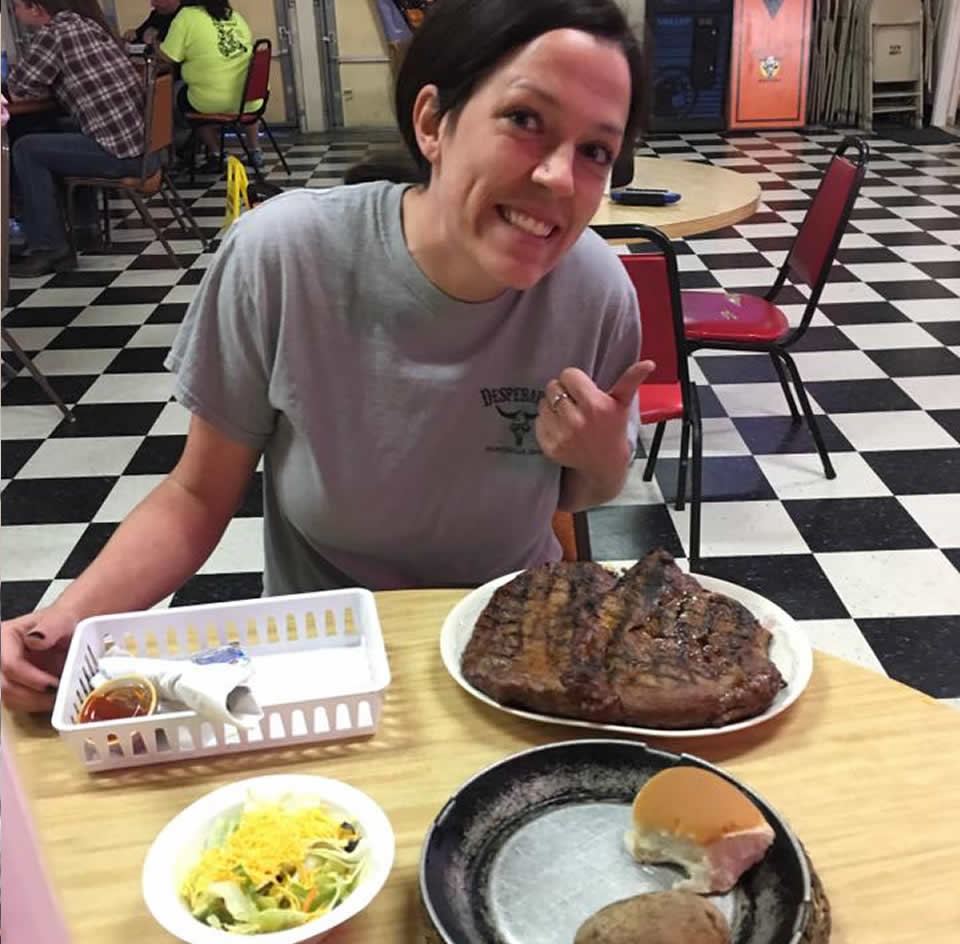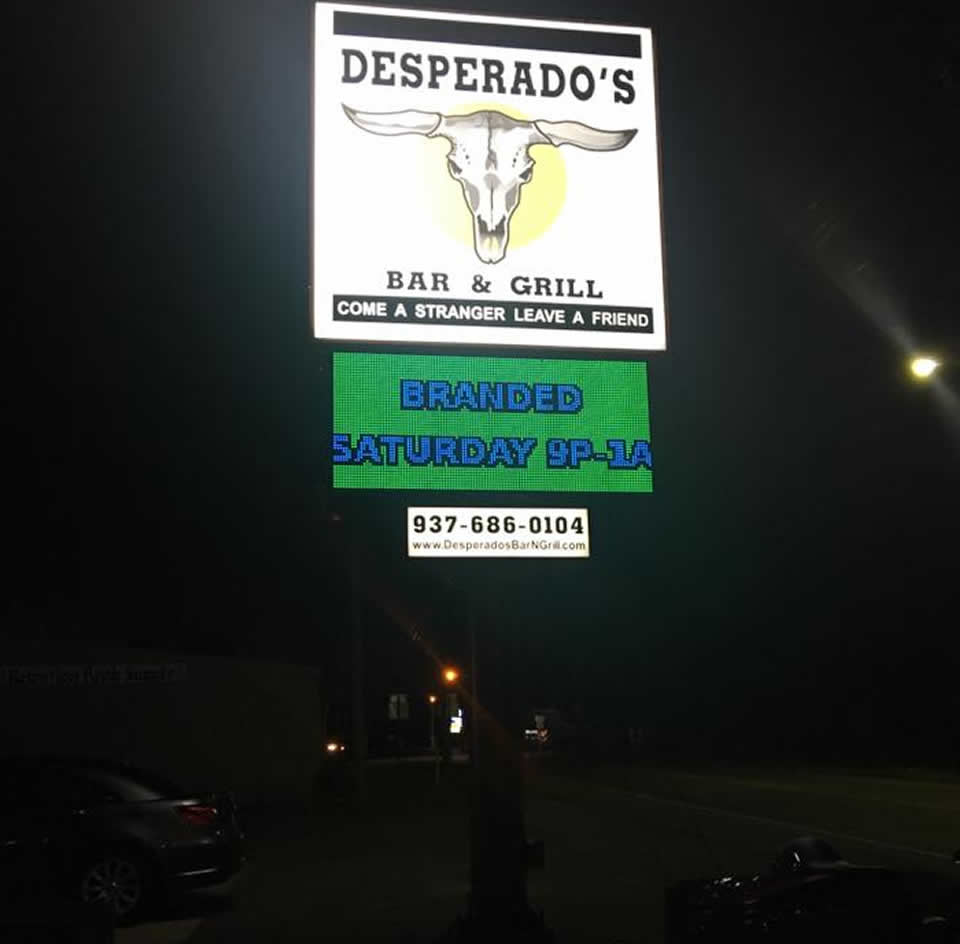 Hi Friend!
About Us
Come right on in friend! Welcome to Indian Lake's home of live entertainment. We've been here a long time providing food, drinks, and good times to the patrons and guests of Indian Lake.
In 2014, Jon Wackerman came in and gave the place a makeover. First up on his list of renovations was a new neon sign out front so that you won't pass us by! Next up was an outside bar and a complete remodel of the bathrooms. He didn't stop there. Jon wanted to spruce up the back room to increase the nights of live entertainment events so he added more tables and high tops. Yep, plenty of seating now. In the summer Desperado's hosts several outdoor events like Bike Night. So he put up a privacy fence to create a more pleasant experience for the guests.
And that's just the structural changes.
Jon and his team have also tripled the number of taps, added a margarita machine, and trained their staff to cook up the best steaks around. Desperado's serves up a minimum of 125 steaks a week in the summer and sell out of Ribs every Saturday. We carry a large menu so we are known for a variety of foods including our wings, ribs, Sunday steaks , pizza sliders and fish.
AND THIS PARTY NEVER STOPS....
In January 2017, Desperado's added a Sunday liquor license.
Phew. We're just getting started and we hope you will stop in to see us soon. We can't wait to see your face! We promise it will be a fun time. Come in a stranger and leave a friend!